one of my bad habits are drawing... lol... it's more like a weird habit though... i draw when i'm not in a mood to do anything, i draw when i'm bored... and therefore i have a lot of drawings which are still more like sketches in my thick file...XD they're all incomplete...
oh well, i've learned the 'hand-colouring' not long ago... and i'm here to show what i can do with GIMP... it can be as good as Photoshop and it's easy as ABC, Hani...
BEFORE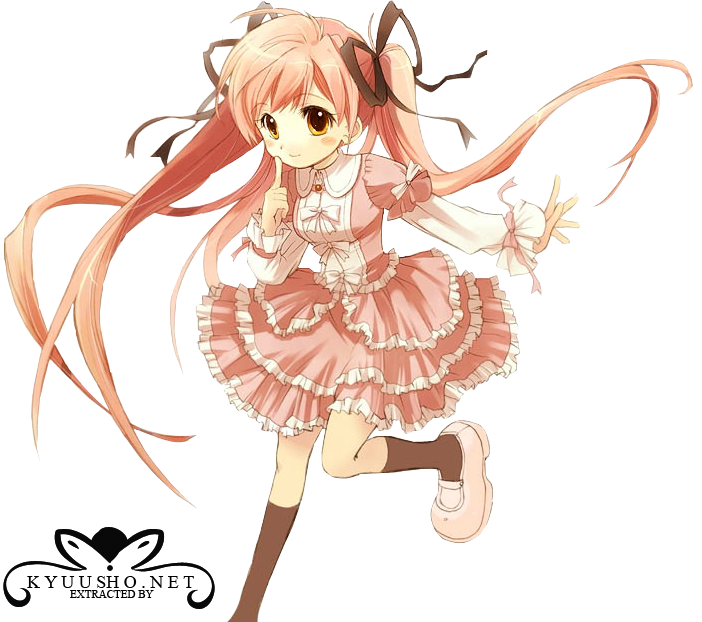 AFTER
The magic of GIMP! lol
i admit it, i editted that pic because i can't stand the all-pink picture in my album...XD so, i simply colour it... (an i even gave her a heterochromia eyes...XD it's pretty...)
------
my first attempt to draw some gothic lollita-ish outfits... damn, those frills or lace or anything gave me a hard time... >.>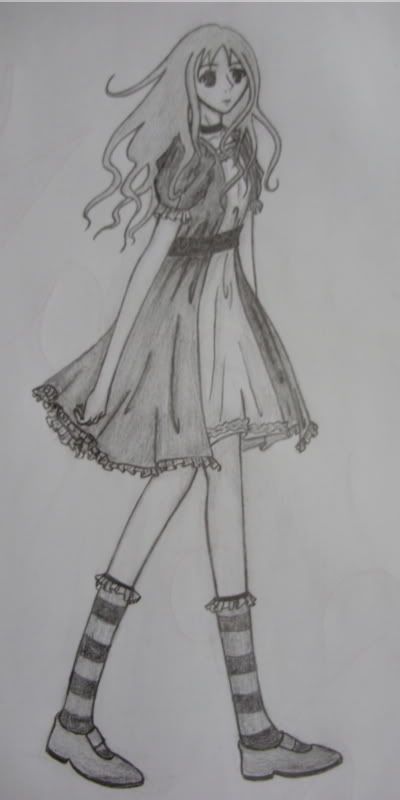 i've zoomed into some parts...
her neck is too long... >.> sigh... the feet! it looks much more normal than what i once used to draw... thanks to the tutorial from
Art Drawing Club
in CR! =3
i still got a long way to go to draw a decent lollita...

------

click on the pictures for full view...

and please leave some comment on my drawings... >.>